Did you know that John Kat Windows and Doors offers carpentry services in addition to our door and window installation options? Our custom carpentry offerings are designed to complement our window and door services, and we are proud to offer Long Island-area homeowners expert workmanship and beautiful results. When you need a little help with those finishing touches, our carpentry contractors are here to bring the whole project together. Give us a call today!
Your Local Carpentry Contractor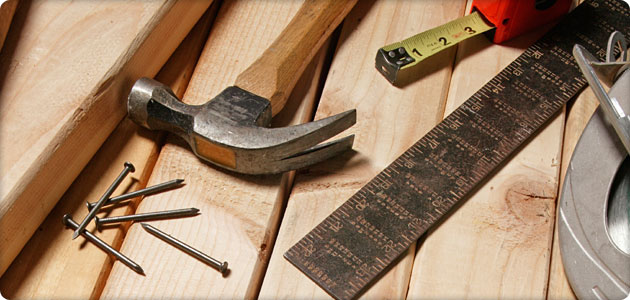 At John Kat Windows and Doors, our team has more than 30 years of experience providing custom carpentry services. We know the ins and outs of the business to ensure that your project comes out right and lasts long term. Our carpentry contractors are available to:
Install all types of decorative moldings
Frame out new window and door openings
Put in window and door trim
Insulate around windows and doors
Drywall small areas
And more!
Our goal is to be your one-stop solution for window, door, and woodworking contractor professionals, providing you with outstanding convenience and a job well done. We strive to provide superior workmanship on every job, whether our carpentry contractor team is installing crown molding or putting up drywall around a window. We're your local carpentry service, based right here in Queens, and we are committed to helping your home look its best.
Our carpentry contractors can do a little of everything from drywall to crown molding to even insulating around a new window. Not sure whether your project falls into the scope of our carpentry service? Just ask! We'd love to tell you a little more about what our local carpenters for hire can do and how we can work to meet your needs.
Whether you're looking to enhance an existing window with more elaborate moldings or you need assistance with rotted wood around a door frame, John Kat Windows and Doors is standing by to help. Serving property owners throughout Long Island, our local carpenters for hire are your answer for exquisite results. Get your free estimate when you call now!